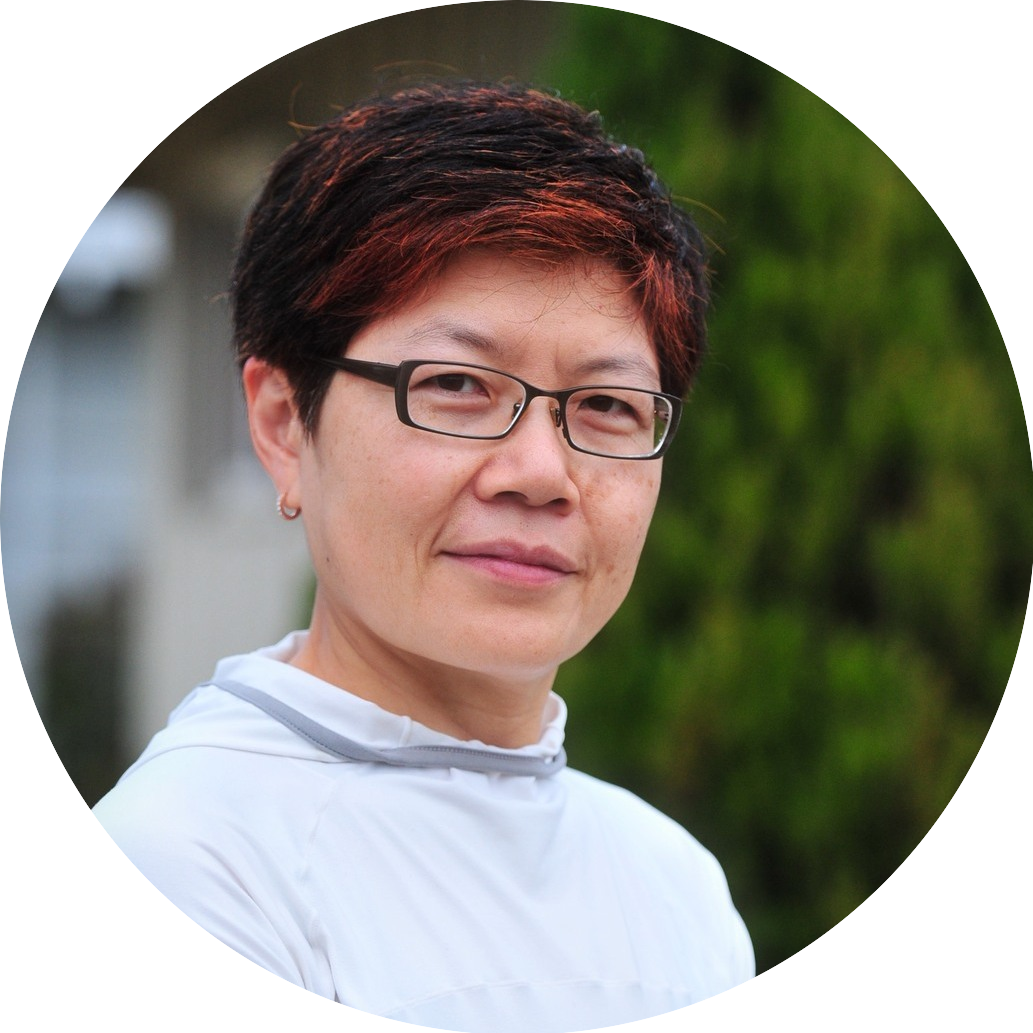 Jane Howe
Jane Howe is an Associate Professor jointly appointed in the Department of Materials Science and Engineering and the Department of Chemical Engineering and Applied Chemistry. Prior to her new position at UofT, Jane worked as a Senior Applications Scientist with Hitachi High-Technologies group in US and Canada for the past five years. Jane received her Ph.D. in Ceramic Science from Alfred University in 2001. After a postdoc at Oak Ridge National Laboratory, Jane stayed at ORNL as a Staff Scientist and Principal Investigator until 2012. She has over 100 publications on peer-reviewed journals and holds nine US patents on electron microscopy and materials characterization and development. She won two R&D 100 Awards in research and development of the lithium battery technology and nano-structured carbon materials. Jane's current research interest is in situ and correlative microscopy techniques.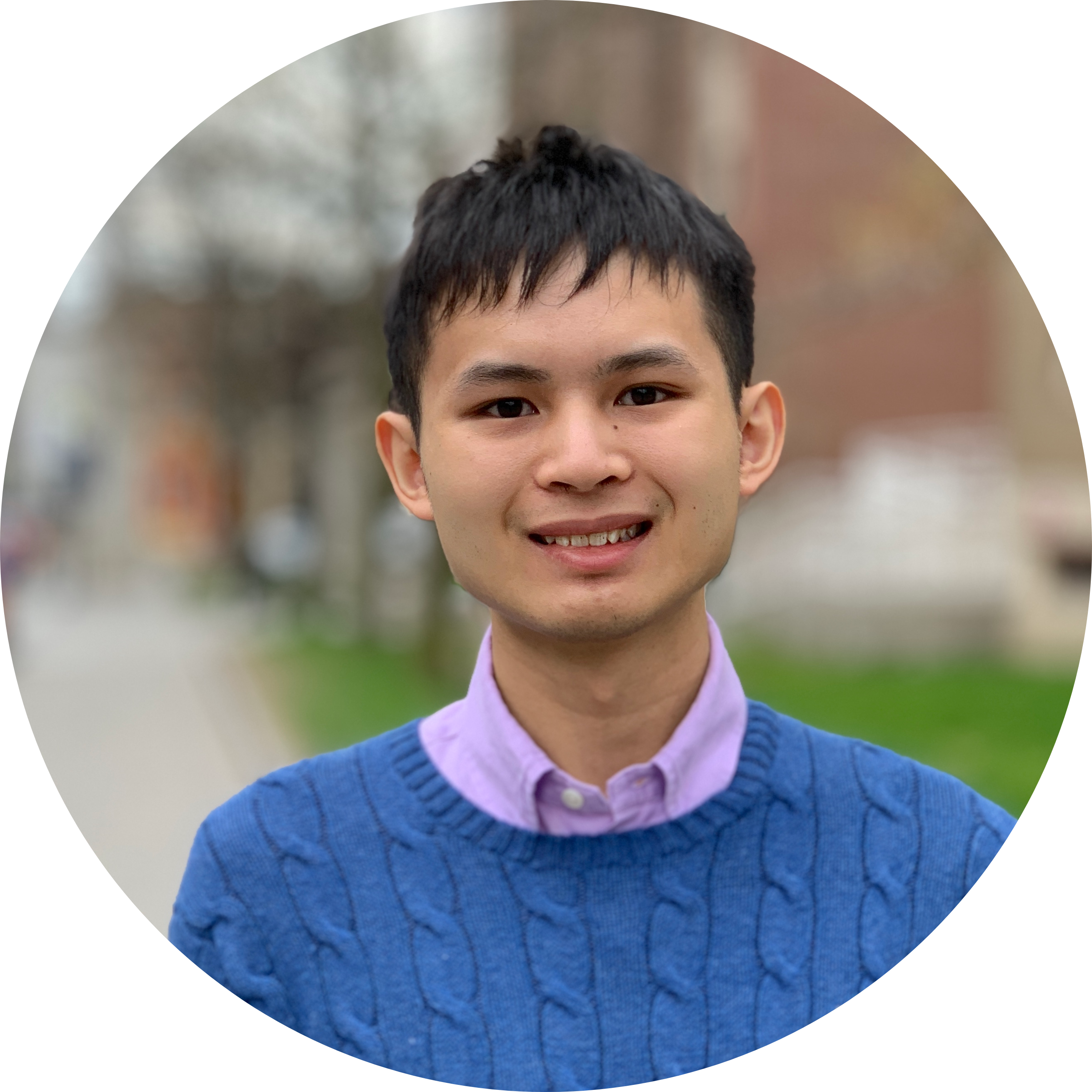 Jonathan Kong
Jonathan started his PhD program in 2018 at the University of Toronto. He got his bachelor's degree from Materials Science and Engineering at the University of Toronto. His research focuses on studying newly developed electrodeposited nanocrystalline foils using various techniques including TEM, SEM, EDX, XRD and DSC.
Contact: jon.kong@mail.utoronto.ca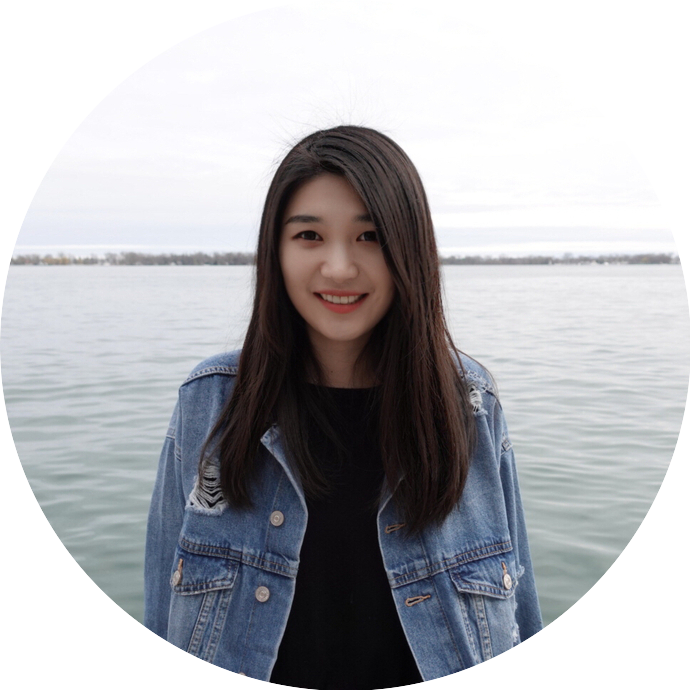 Chenyue (Yucy) Qiu
Yucy has started the PhD program from 2019 at the University of Toronto. She got her bachelor's and master's degree from Materials Science and Engineering at the University of Toronto. Driven by her interest of photography, Yucy joined the electron microscopy group, working with Prof. Howe and Prof. Perovic, to develop more novel materials. Beyond the lab, Yucy enjoys her time with running and literature.
Contact: chenyue.qiu@mail.utoronto.ca
Bin Shi
Bin has started his PH.D. program at MSE, University of Toronto, 2019. He got his Master's and Bachelor's degree, respectively from CSE (Control Science and Engineering) and ME (Mechatronics Engineering), Zhejiang University. His research interests include robotics, quantum control, and now computer vision and 3D reconstruction in EM.
Contact: binmse.shi@mail.utoronto.ca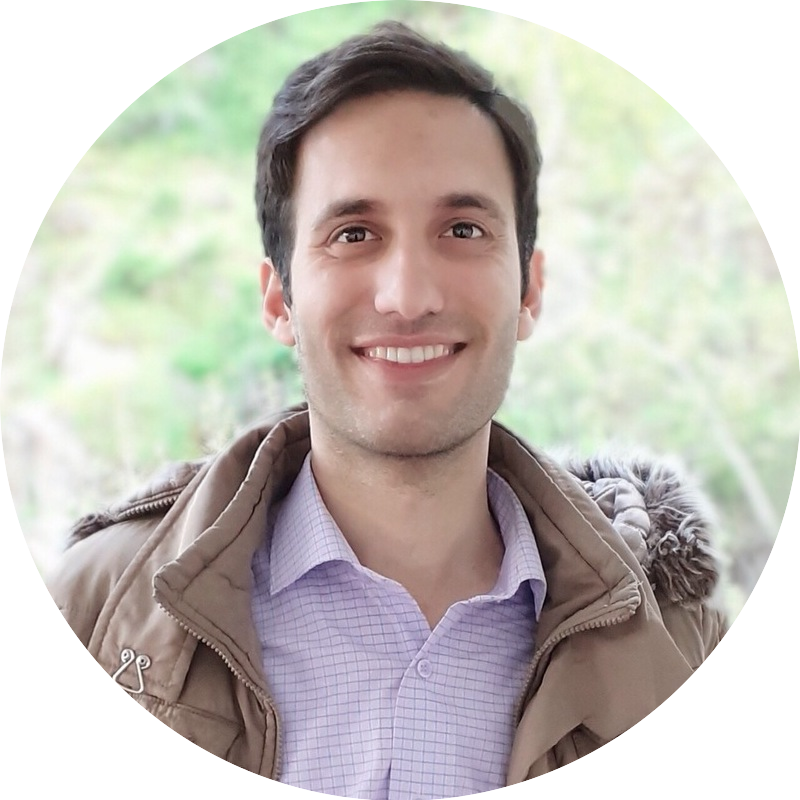 Ehsan Nikbin
Ehsan Nikbin has started his PhD in Fall 2019. He was double majoring in Mechanical Engineering and Physics at the Sharif University of Technology in Iran for his B.Sc. and he has completed his M.Sc. in Physics at the same university. He also has 4.5 years of work experience in the construction of a TEM in Iran. He works in joint with Prof. Dwayne Miller from the Department of Chemistry of the UofT.
His main hobby is Visual Arts, and he is an expert in Persian Calligraphy.
Contact: ehsan.nikbin@mail.utoronto.ca
Liyang Zheng
Liyang Zheng grew up in Beijing, China and graduated from Tsinghua University in 2017 with a bachelor's degree in Materials Science & Engineering. Afterwards, she obtained a master's degree from Northwestern University, IL. She begins her PhD studies at University of Toronto in 2019, working with Professor Howe and Professor Erb to study the corrosion of metals and alloys. Besides materials science, she is very interested in biology and enjoy visiting museums. During her spare time, she also likes listening to music and swimming.
Contact: liyang.zheng@mail.utoronto.ca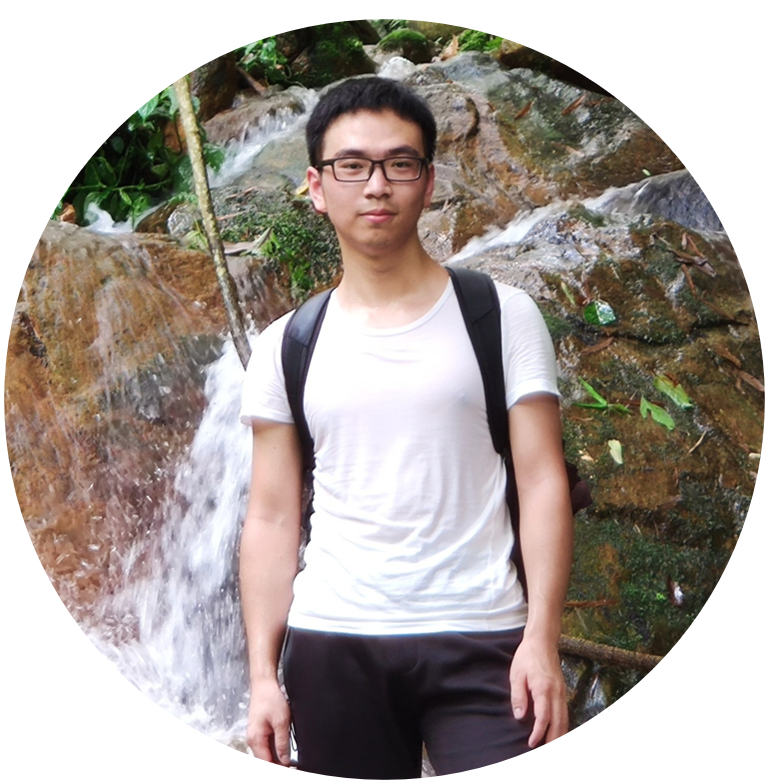 Guotao Pang
Guotao Pang started his MASc from 2019 working with Prof. Jane Howe and Prof. R.J. Dwayne Miller. He got his bachelor's degree of Natural Sciences in Opto-Electronic Information Science and Engineering from Harbin Institute of Technology (HIT, China, 2017). Then he studied in Southern University of Science and Technology (SUSTech) majoring in ultrafast optical spectroscopy and low temperature spectra of semiconductor materials and got his master's degree of Physical Electronics (SUSTech-HIT joint program, China, 2019). Currently, he is majoring in electron microscopy including TEM, SEM and FIB. He will be focusing on serial electron diffraction (SED), single particle analysis (SPA) and In-situ heating TEM during his doctoral period.
Contact: guotao.pang@mail.utoronto.caM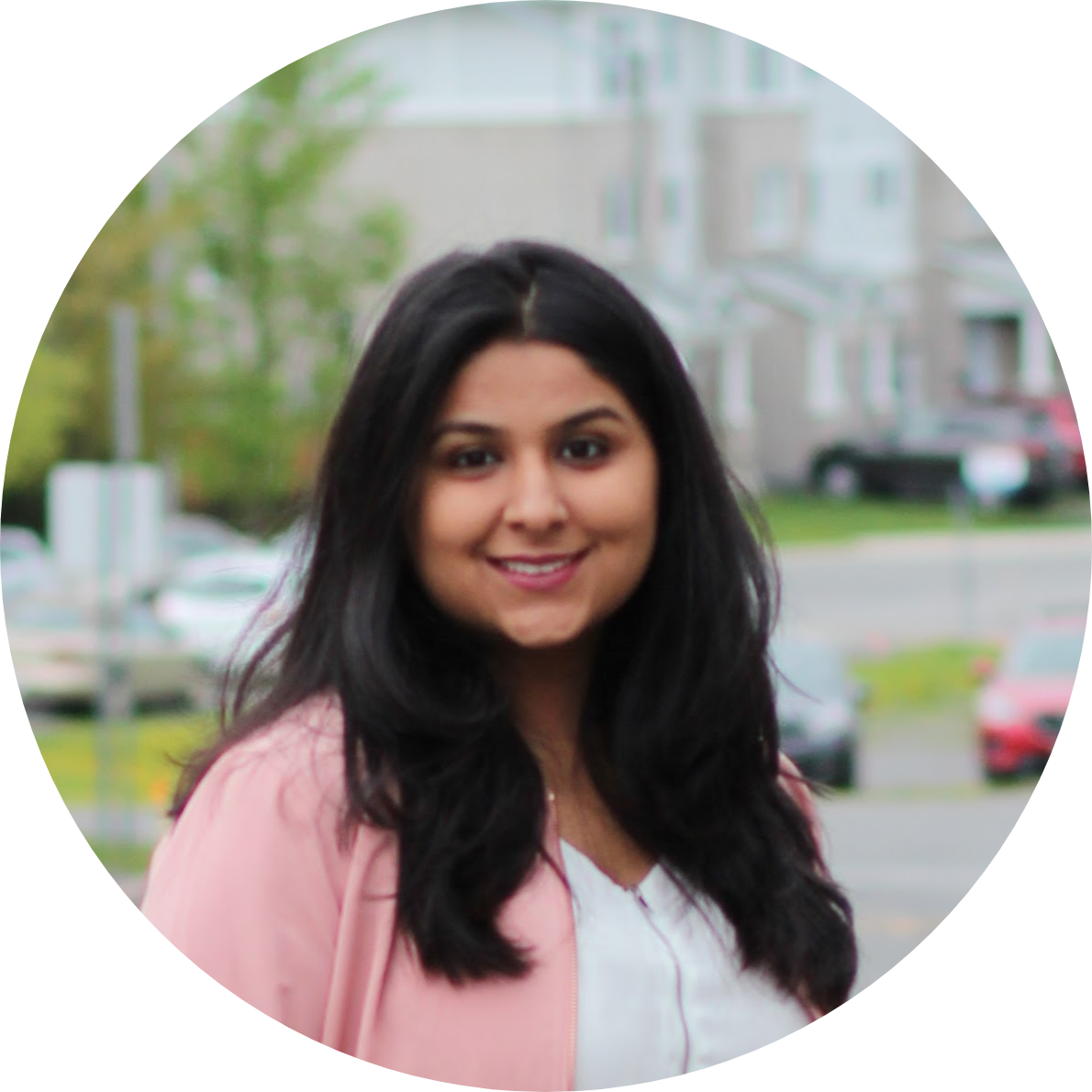 Medhavi Patel
Medhavi is a graduate student with the Chemical Engineering Department, supervised by Prof. Jane Howe. She is a Materials Engineering graduate from the University of Toronto, with a minor in Advance Manufacturing.  She is passionate about development of technology designed for sustainability and clean energy. Beyond the lab, Medhavi enjoys her time exploring new cities, wildlife photography and checking out the latest coffee shop.
Contact: medhavi.patel@mail.utoronto.ca

Summer school/visiting student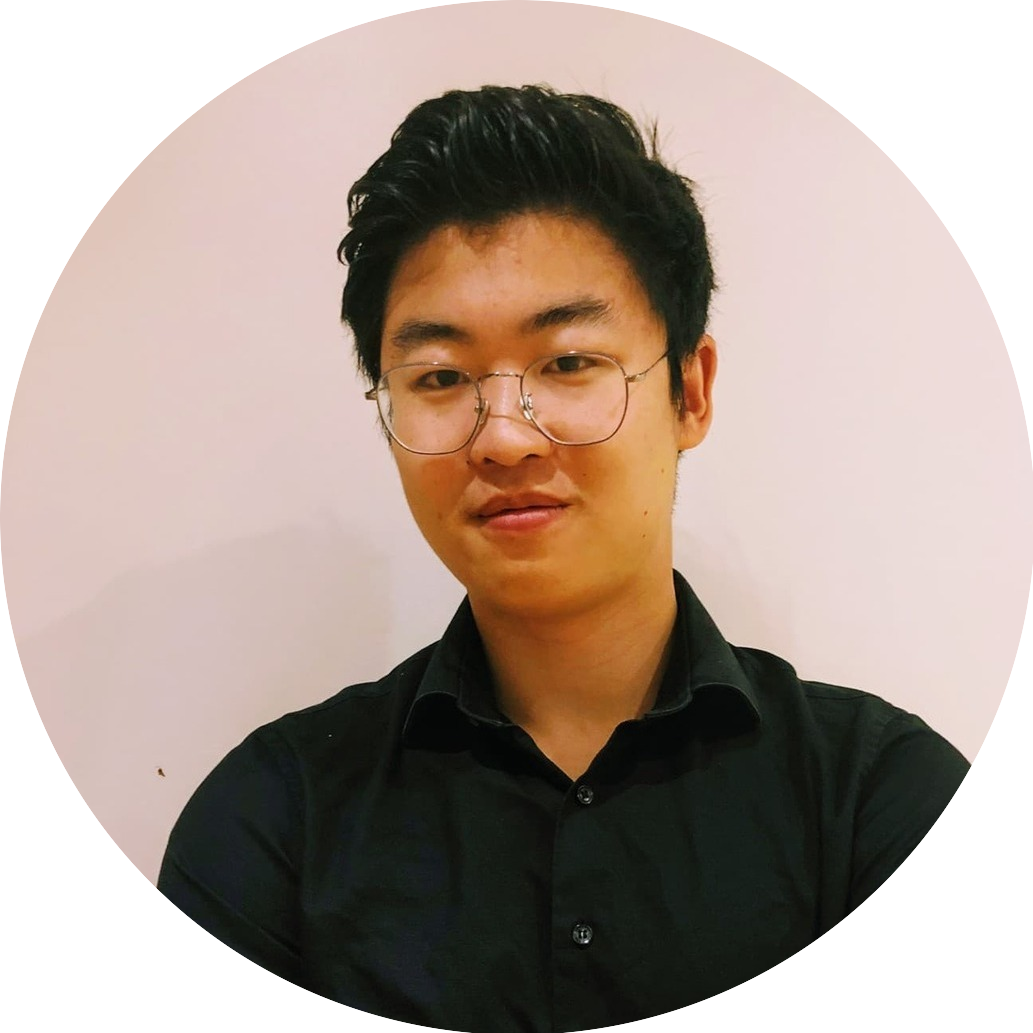 Zhengyu (Brian) Li
Zhengyu Li is a second year undergraduate at University of Toronto Mississauga. He studies Mathematical Science specialist, Statistics major, and Computer Science Minor. He is responsible for setting up this research group website, as well as the maintainance.
He is interested in developing new algorithms that help solve real world problems, then implementing them using computer programming skills.
Contact: brianli.li@mail.utoronto.ca

Harrison Wang
Harrison is a second-year Material Science and Engineering undergraduate. Harrison has experience of working as a lifeguard and as a software testing engineer intern. Harrison loves swimming, running and meeting new people. Harrison has a passion for research and eager to bring his acquired knowledge and skills to the team.
Contact: harrison.wang@mail.utoronto.ca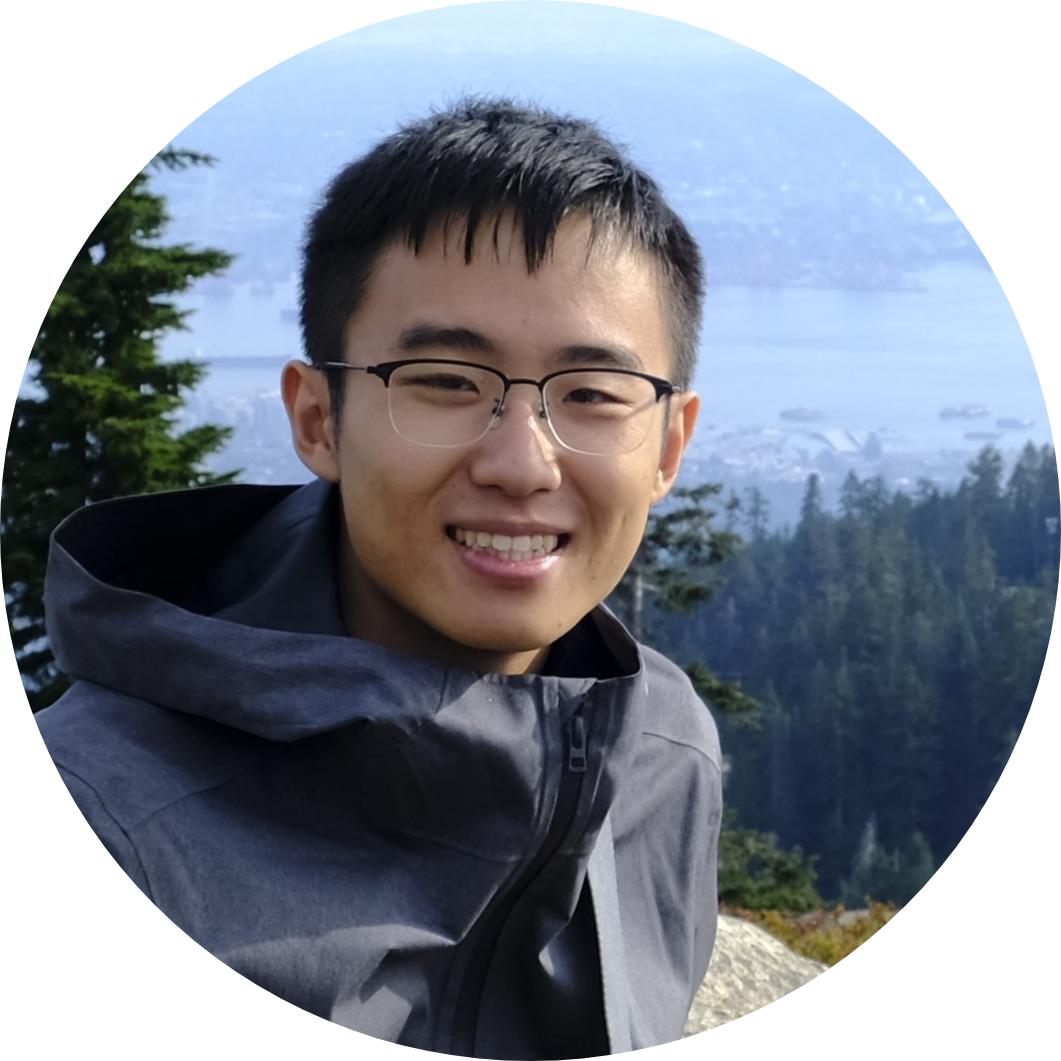 Dian Yu (Jack)
Dian Yu (Jack) has completed his second year in Materials Science and Engineering at University of Toronto. He is in the research group from May to August to study phase transitions of metal oxides using in situ scanning electron microscopy. As a photographer for Skulebook and Human Powered Vehicle Design Team, he shares his experiences of extracurricular activities in the engineering community. When not in the lab, Jack likes to listen to Baroque music, explore Toronto on his bike, and take photos of landscape.
Contact: dianjack.yu@mail.utoronto.ca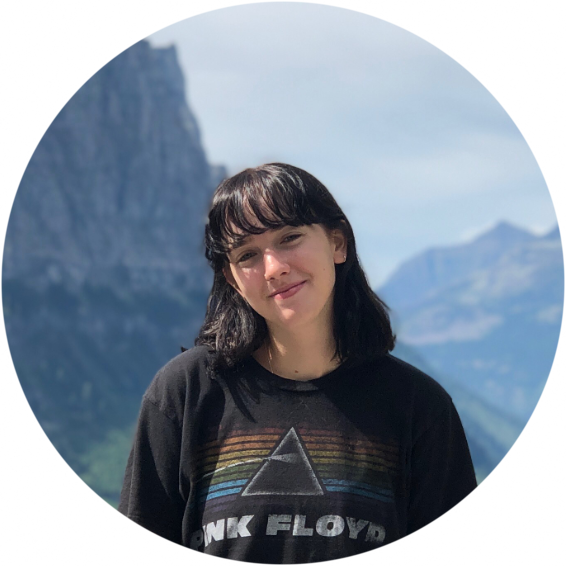 Lauren Paquette
Lauren Paquette is an undergraduate student at the University of Toronto in the Faculty of Applied Science and Engineering, and is majoring in Electrical Engineering. She is from Boston and enjoys hiking, rock climbing, and painting. Before university, she worked in molecular biology and public health in Kathmandu, Nepal.
Contact: lauren.paquette@mail.utoronto.ca